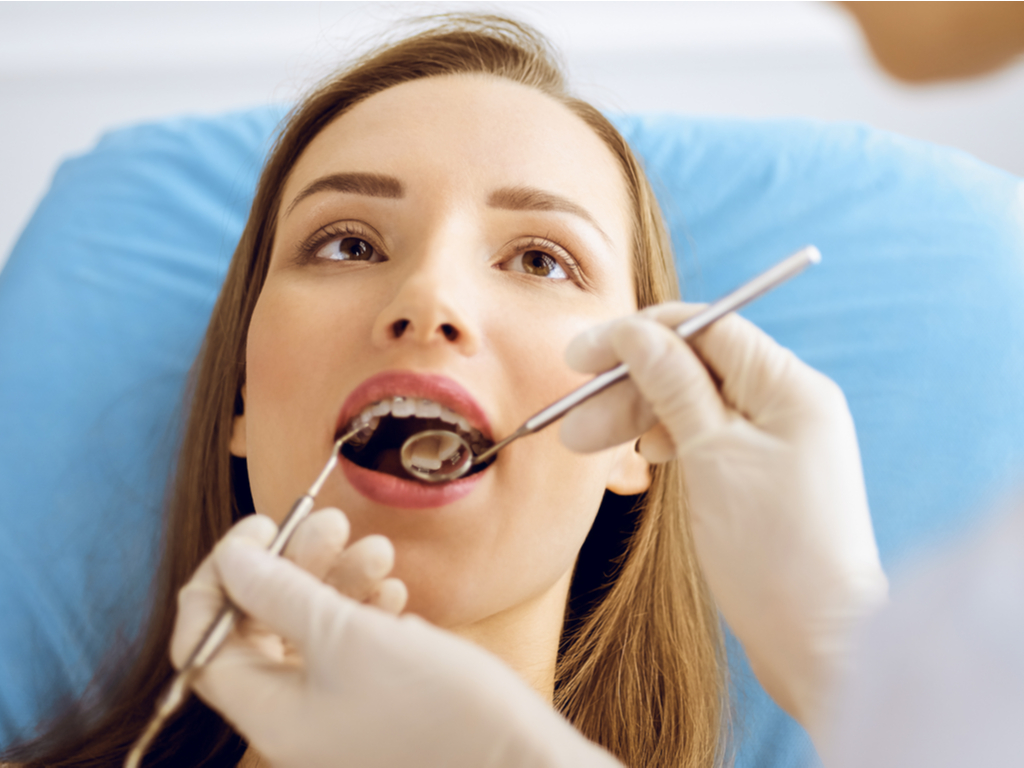 At Cascade Endodontics in Orem UT, we know root canals can be a daunting procedure. Even though we keep stressing how pain-free they've become with modern dentistry, the urban myth that they are very painful still persists. We are here to remind you that endodontics is no different from most other modern dentistry options.
But what about afterwards? Is it just as pain-free?
After a Root Canal
We have good news. Typically, a root canal heals in less than a week and should cause you only minor discomfort in that time. When you combine this with a procedure that takes 30-60 minutes, that's only a few days of discomfort and a lifetime of healthy tooth structure.
We think it's a viable tradeoff. What do you think? At Cascade Endodontics in Orem UT, we specialize in root canals and are ready to make your visit a relaxing and stress-free one. Our patient amenities and focus on patient comfort will ensure that you are calm and at peace with your dental work. Contact us today!
Contact Cascade Endodontics:
Location (Tap to open in Google Maps):