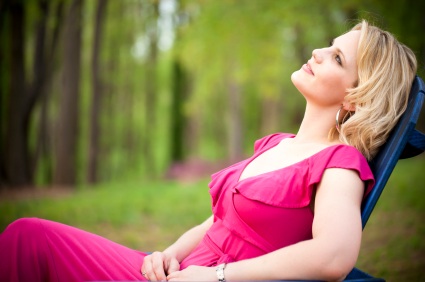 If you have the common misperception that a root canal is one of the most painful dental procedures, think again. According to a survey by the American Association of Endodontists, patients who have been through root canal therapy are six times more likely to describe it as "painless" than patients that have not had root canal treatment. The myth that a root canal is terribly painful may have stemmed from the very beginnings of the procedure, but technological advancements over the past several years have made root canal therapy more patient-friendly and comfortable.
Orem Endodontist Dr. Jon W. Jenson cares deeply about ensuring the comfort of each and every patient. Most root canal patients choose local anesthetic to numb their pain during root canal therapy. However, if you experience dental anxiety, or fear dental pain of any kind, Dr. Jenson also provides three levels of dental sedation for your convenience and comfort.
The lowest level of dental sedation, Nitrous oxide sedation (i.e. laughing gas), creates physical and emotional relaxation during the procedure. For more severe anxieties, conscious sedation mixes nitrous oxide sedation with a sedative medication to help you feel calm and completely relaxed. This is taken in the form of a pill before the procedure. IV sedation is also available through an anesthesiologist during your root canal therapy. Talk to Dr. Jon W. Jenson at your initial consultation about sedation dentistry possibilities if you have concerns about pain.
Keep in mind that the purpose of Orem root canal therapy is to relieve pain, not to inflict it. To learn more about root canal therapy, or to discuss pain-relieving amenities offered during root canal therapy, call Cascade Endodontics in Orem, UT at 801-404-5810 to schedule an initial consultation.