When faced with the choice between root canal therapy or tooth extraction, many Utah County people immediately think tooth extraction would be easier and less painful. However, research suggests otherwise. Understanding the pros and cons of both root canal therapy and tooth extraction can help you make a more informed choice before restoring your tooth.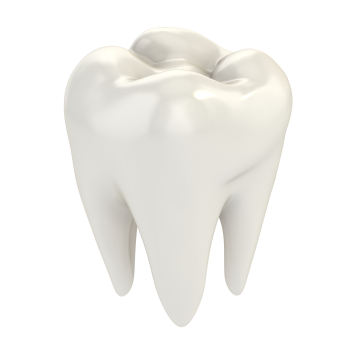 In a recent survey by the American Association of Endodontists, 76 percent of participants said they would prefer a root canal to tooth extraction. Clinical studies indicate that patients experiencing tooth extraction had more pain and pressure during extraction and more post-operative tooth pain and complication as opposed to root canal therapy patients. Advancements in technology and endodontics have made Utah County root canal therapy faster and less painful, putting myths about painful root canal therapy to rest.
Cost and time are also important factors to consider when comparing Utah County root canal therapy vs. tooth extraction. Root canal therapy preserves your natural tooth root and caps your original tooth with a dental crown to preserve it from further decay and future restorations. The process can usually be completed in 1-3 visits. Conversely, tooth extraction requires a complete tooth replacement. If a tooth must be extracted, a dental implant is the best long-term tooth replacement option since it replaces both the tooth root and tooth. While it has a very high success rate, it is much more costly than a root canal and takes several months to heal.
A study done by researchers at the University of Alabama found that dental implants and root canals had similar success rates, but 12% of dental implant cases needed intervention or dental surgery down the road, compared to about 1% of the root canals. If you have the option between root canal therapy and tooth extraction, root canal therapy may end up being the faster, less expensive option. Not everyone qualifies for root canal therapy, so talk with your Utah County endodontist to see if you are a candidate.  Studies show that root canal therapy has a high success rate around 90%.
To learn more about how to preserve your natural tooth using root canal therapy, or to further discuss the difference between root canal therapy vs. tooth extraction, call Cascade Endodontics at 801-404-5810 to schedule a consultation with Utah County endodontist Dr. Jon Jenson. Or visit us online at: https://www.cascadeendo.net/.