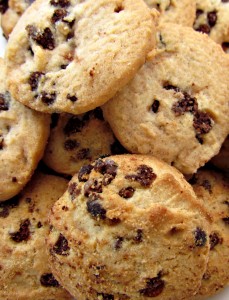 First things first: Cascade Endodontics wants to applaud you. If you've searched or stumbled upon this blog, that means you're doing the due diligence needed to take care of a dental issue. Whether you're experiencing tooth pain that makes it hard to eat those sugary treats you love, or if you've injured a tooth and are looking for expert treatment in the Orem area, we thank you for taking your dental health into your own hands.
All you have to do is call Dr. Jon Jenson at Cascade Endodontics to set up an appointment, and we'll take it from there.
Cascade Endodontics in Orem, Utah, offers a vast array of treatments for cracked teeth, injured teeth, knocked out teeth, painful teeth, and sensitive teeth.
Many of our patients are referred to us from general dental providers for treatments like root canals, dental surgery, endodontic retreatment, or toothache relief. Other patients know to call us in an emergency because we offer emergency dental care and can often see patients on extremely short notice. Just take it from one of our endodontic patients, Janet H.:
"I cannot thank you guys enough for seeing me on such short notice, 4:30pm on Monday, and doing a root canal so quickly. I left your office without any pain and haven't had ANY since. Thank you so much for everything!"
We hope you'll stick around our website and see the many services we offer. Looking for more information or to set up a consultation? Call our Orem office at 801-404-5810.
Don't let tooth pain, injury, or damage keep you from enjoying your dessert (and so much else in life) any longer. Call Cascade Endodontics today!